Connectool
A set of tools to help document your prototyping session.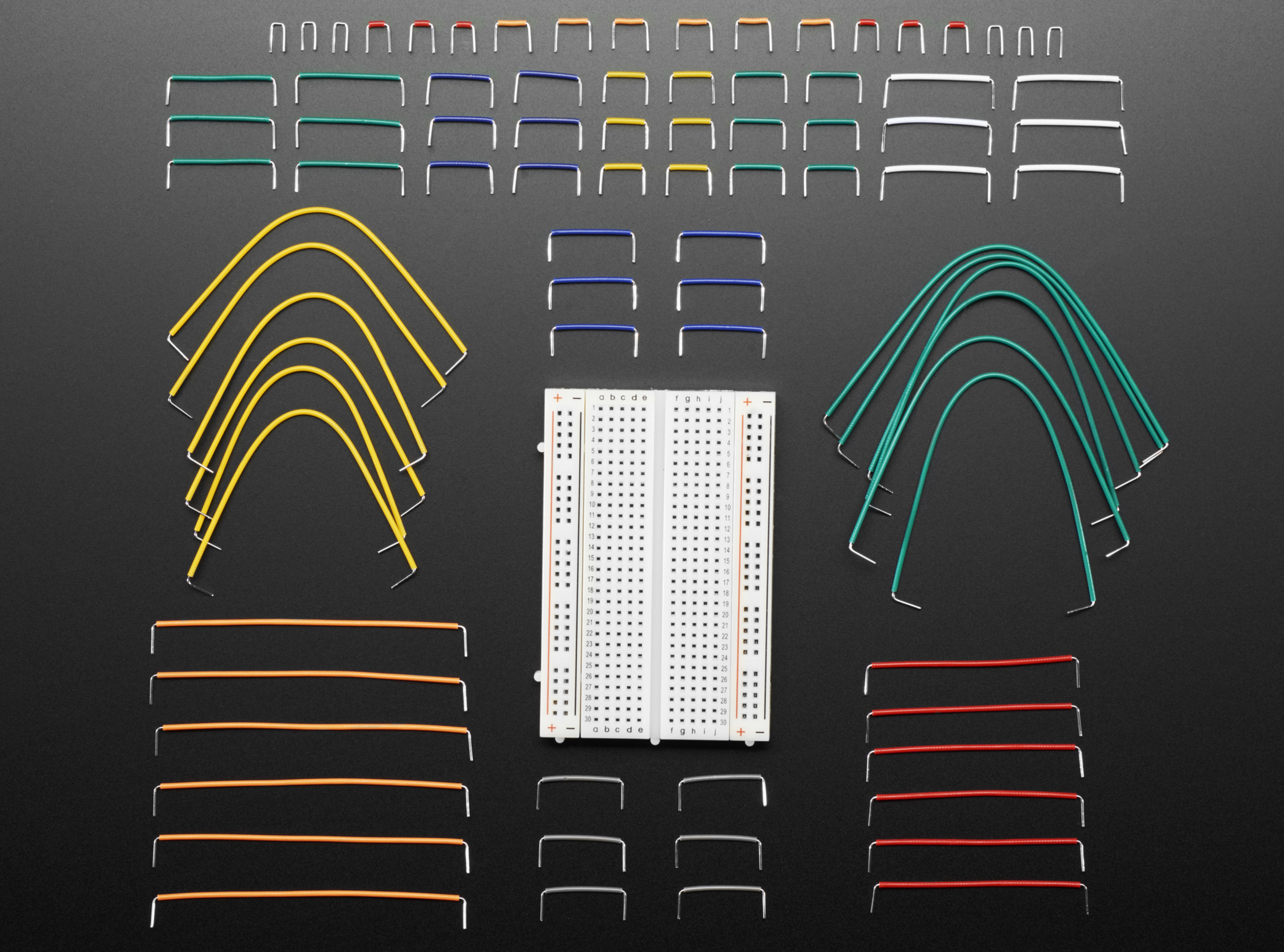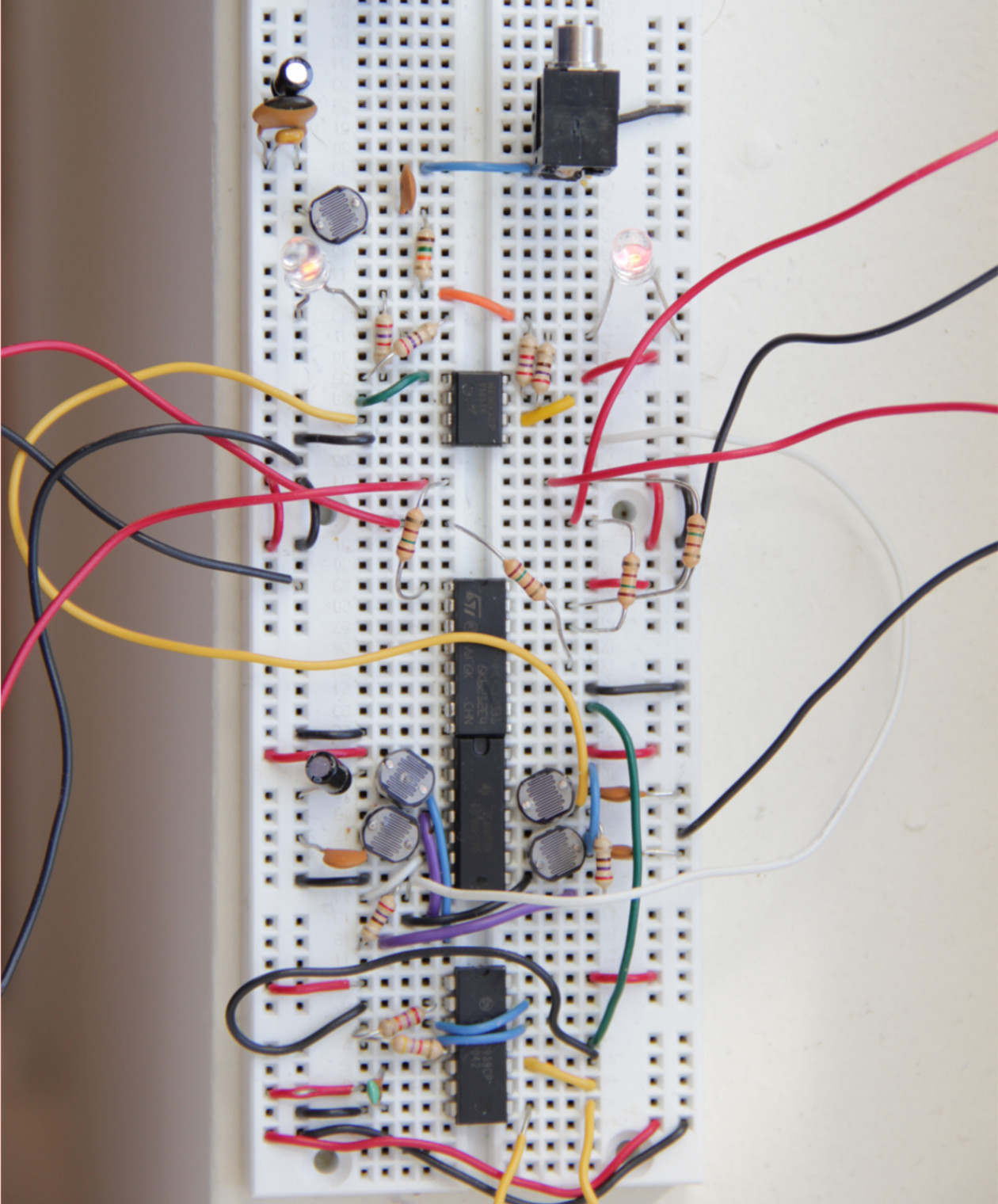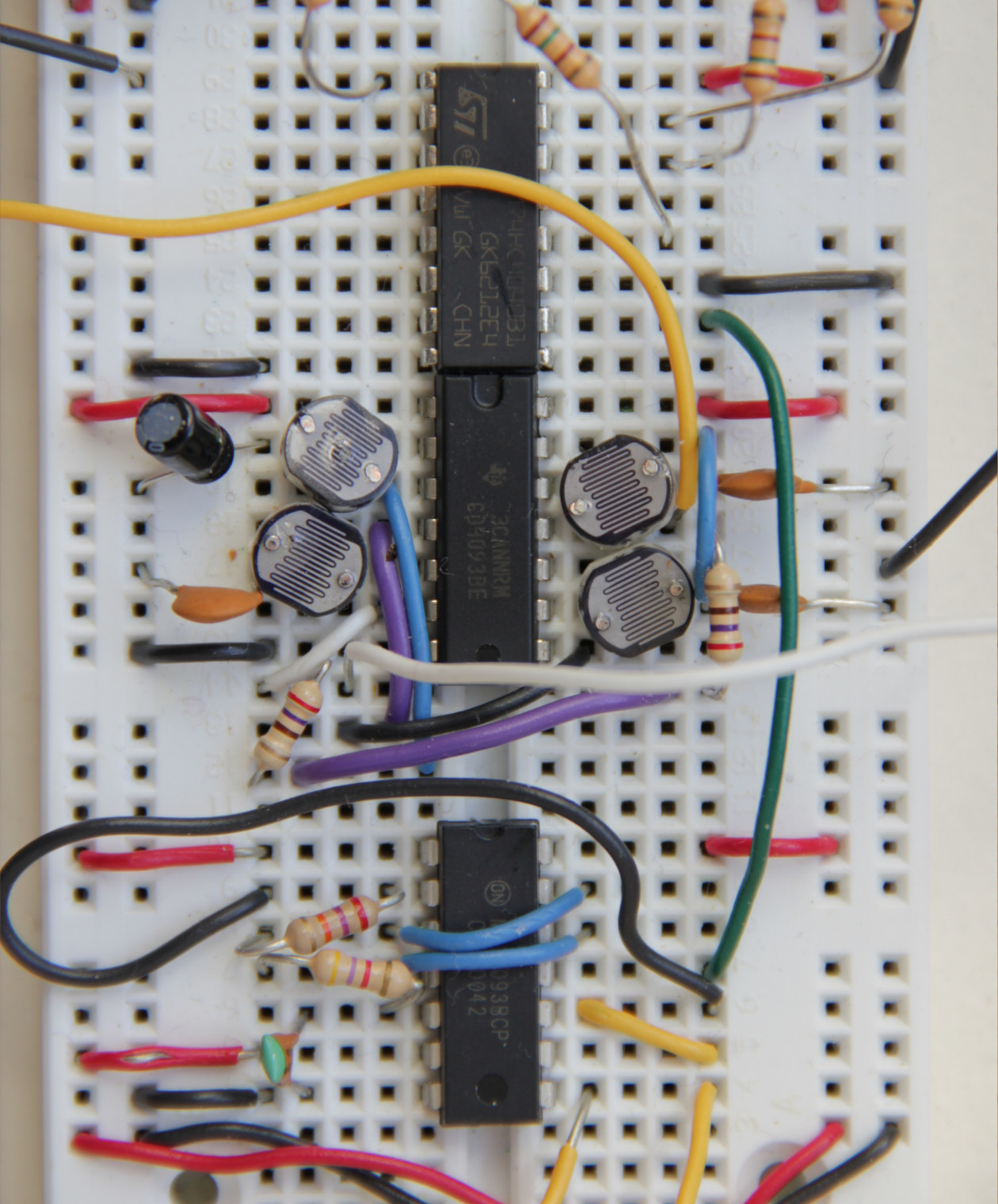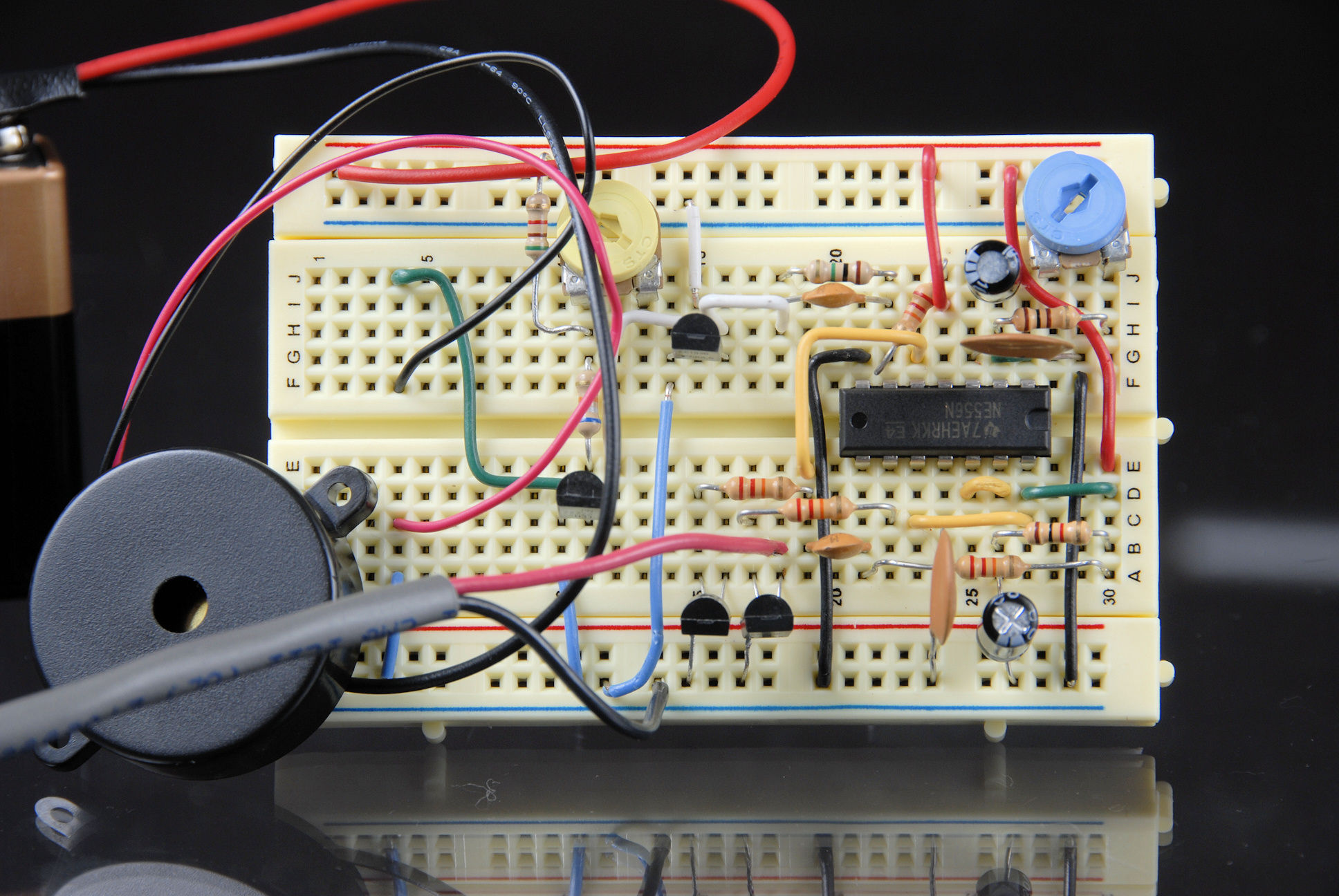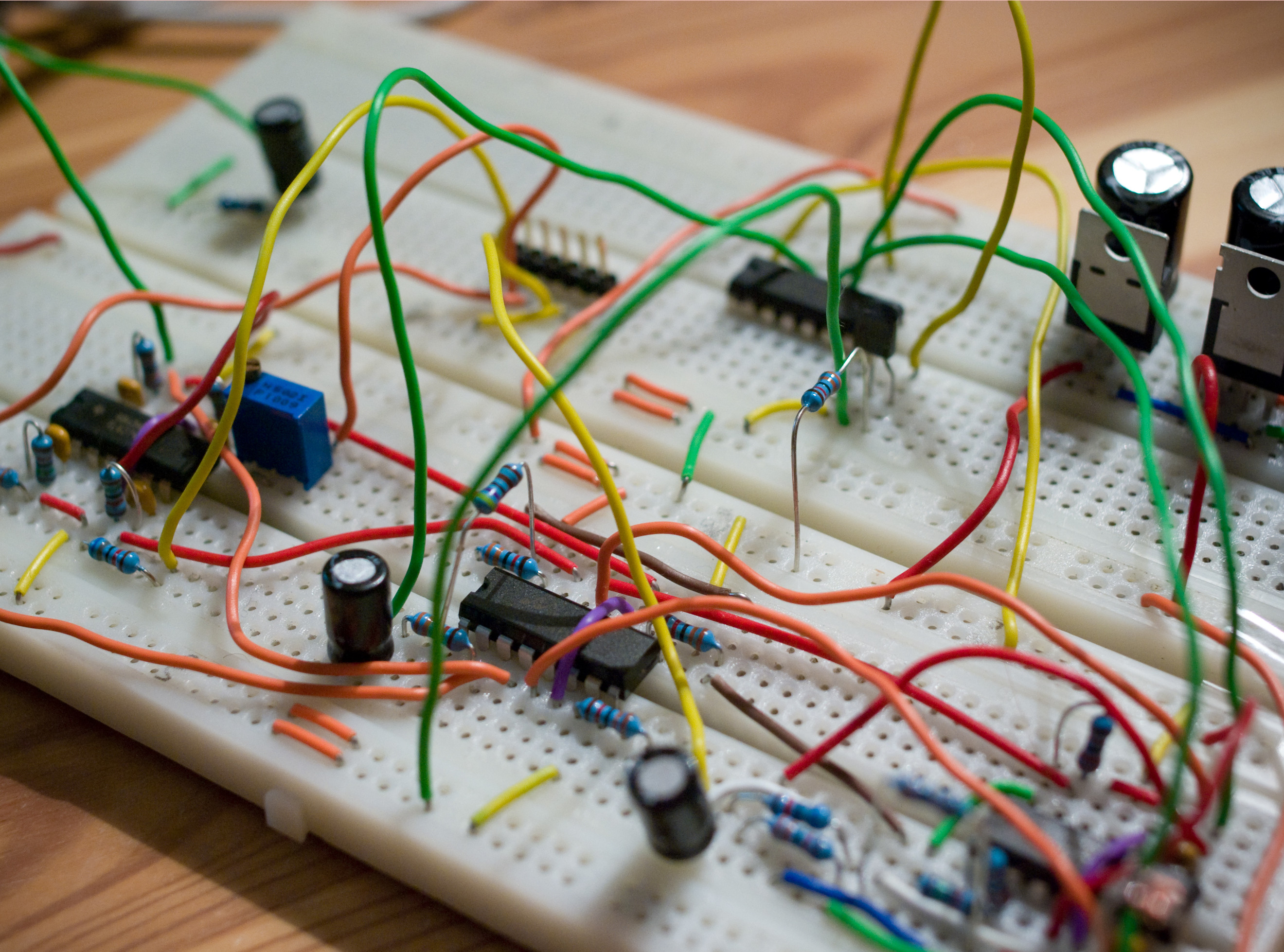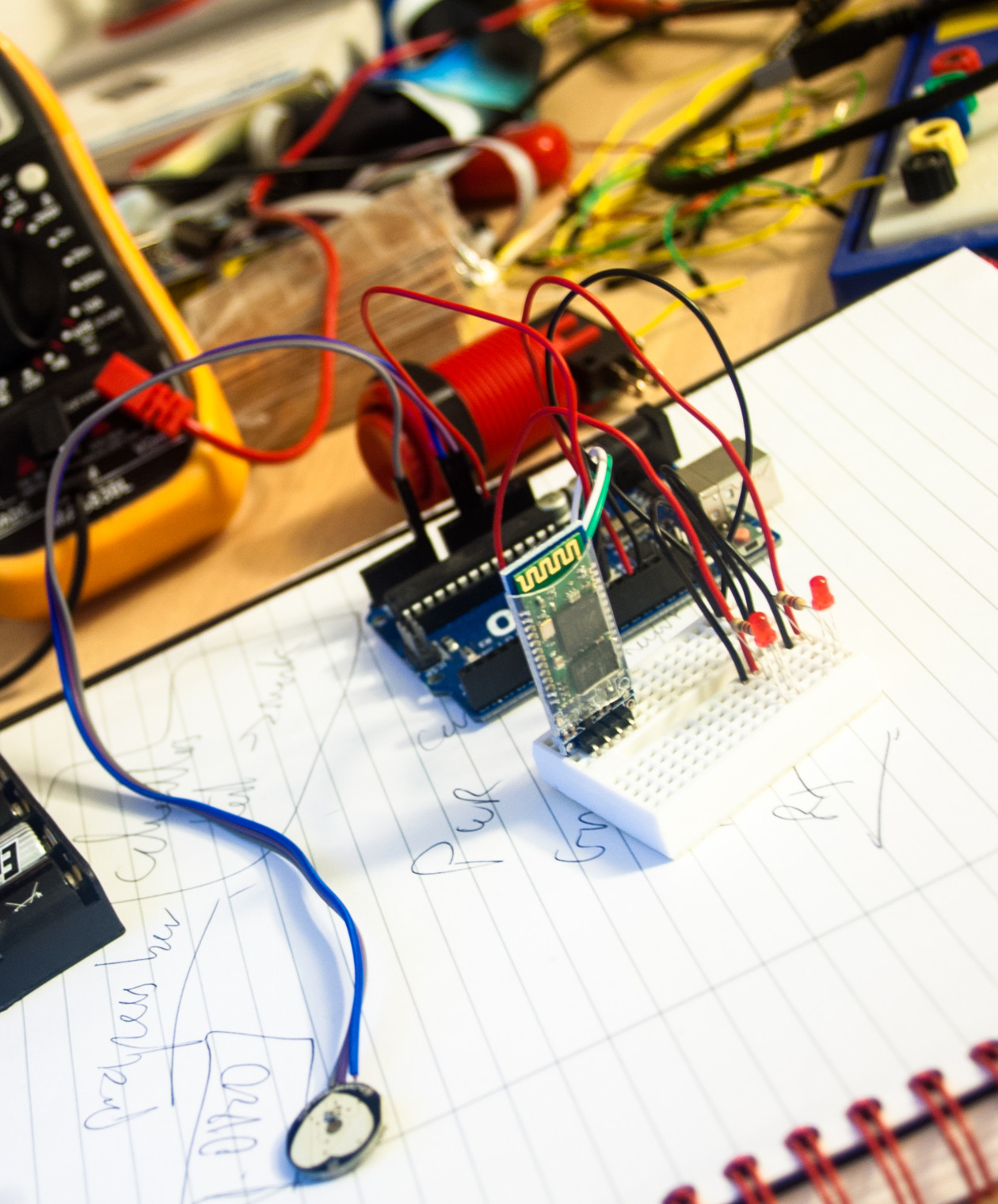 Documenting is hard and helpful. A typical prototyping session starts from breadboard to a perfboard and ends up in a black box. Top view pictures and hand drawn schematics are still popular ways to document.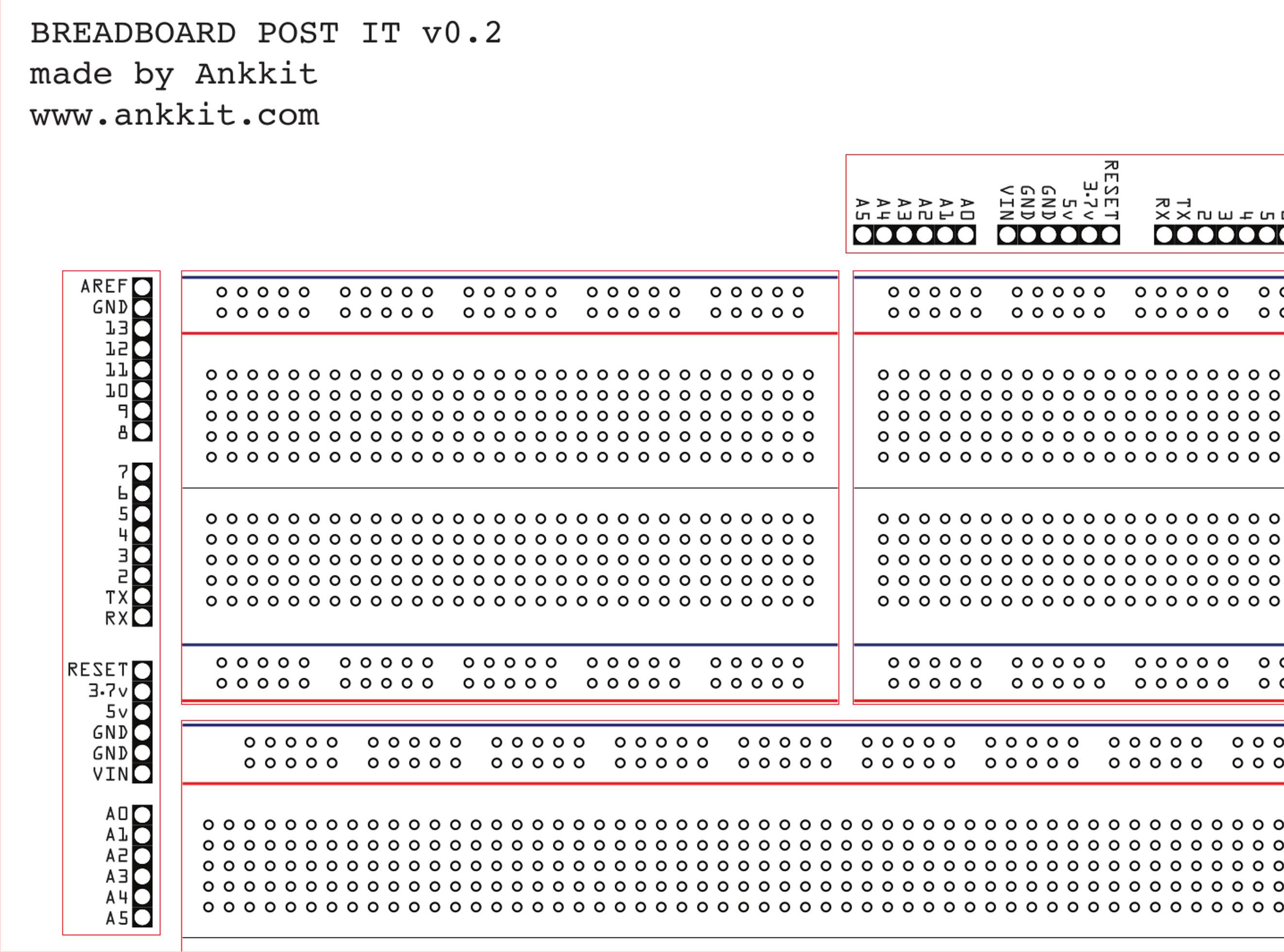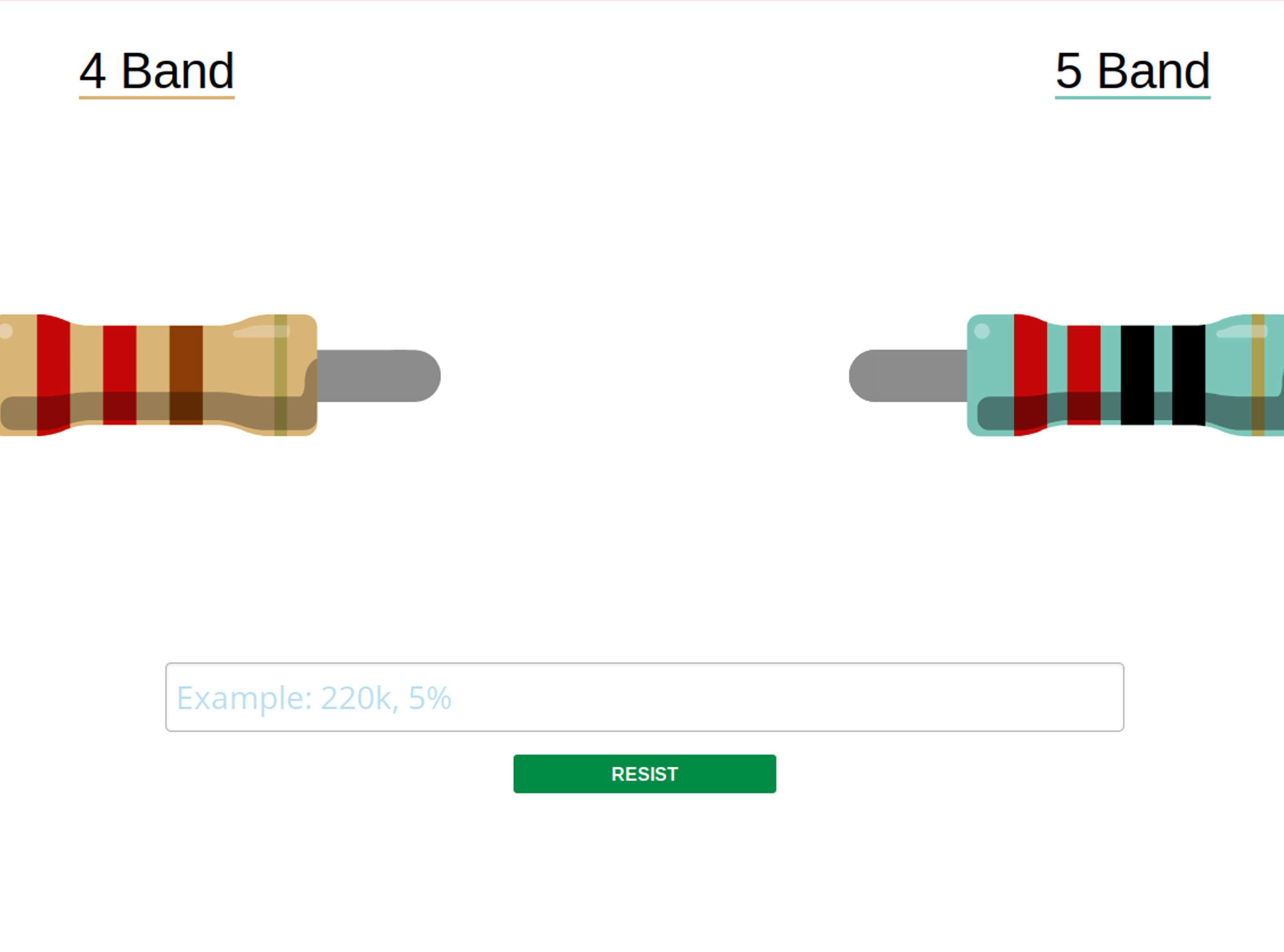 This is an ongoing project so far the end result is a set of three tools: a breadboard sticky note, an identifier and a circuit gif. The idea of the tools is to help document your prototyping session in the background so that you can refer back to it during the perf-board or black box stage. Do check it out at labs.ankkit.com
Details
Client: dackdel
Team: dackdel
Year: 2013
Primary Roles
Everything from
start to
finish.
Project Type
Tools
Documentation
Little Helper